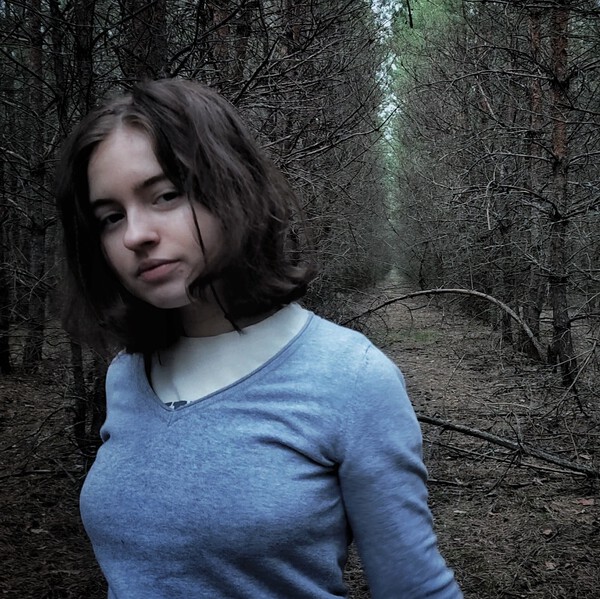 Q&A Apple Music Maya Clars

Describe one of your earliest musical memories in detail.

- I remember when my parents gave me my first synthesizer. The first melody I've learned was "Winx Club - Magic Winx".

What are your top 3 all-time favorite albums on Apple Music, and why?

- It's always hard to answer which albums or songs your favorite. It often depends on your current mood. Although, I'd say that the album "Vessels" from Starset is important to me. Right now I love "The Happy Star" from Lexie Liu for its...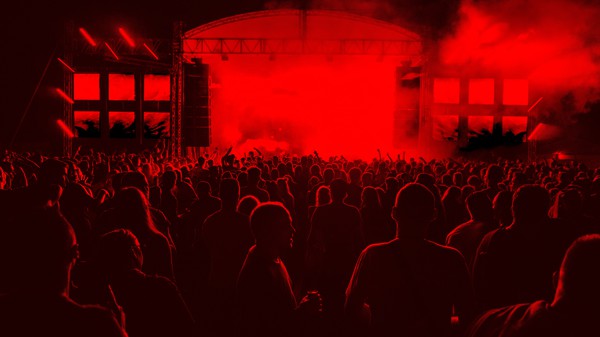 idolizing people harms our society
Read this article to know how to stop worshiping your idols to make your life better!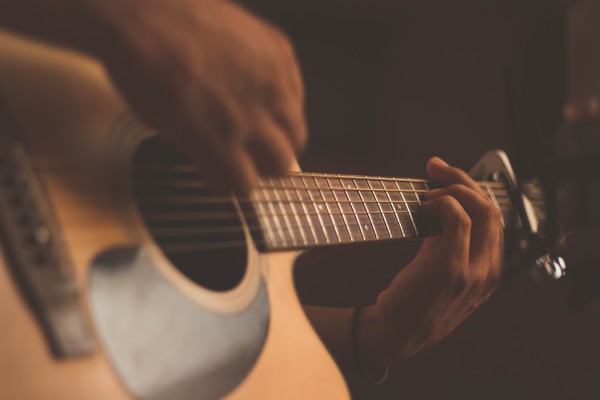 Write your first song with these steps
   In this article, you will know how to write your first song that will sound amazing! It will be absolutely helpful for beginners.