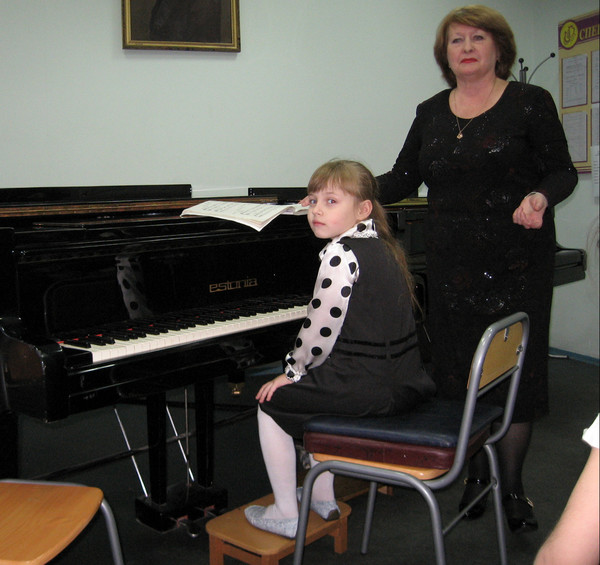 Early Life
Maya has always been interested in a mysterious music world that she was surrounded with. Due to her curiosity, Maya's parents decided to enroll her into music college at the age of 6, where she began to take her first steps as a professional pianist. In 2015 she moved to Eastern Europe with her family where she continued her musical education in the music school, later graduating with honors in 2017. Maya knew that she wanted to be connected to this mysterious music world, therefore she... Read More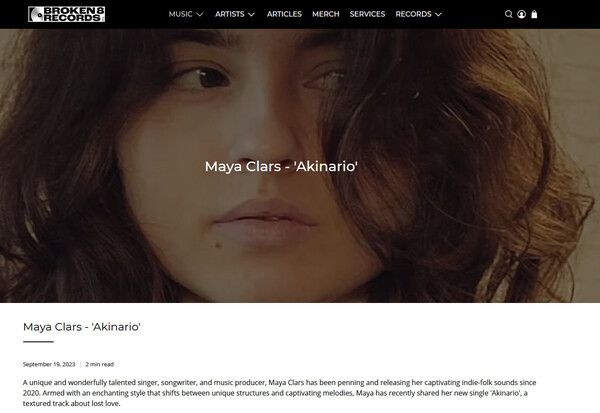 BROKEN 8 RECORDS
A unique and wonderfully talented singer, songwriter, and music producer, Maya Clars has been penning and releasing her captivating indie-folk sounds since 2020. Armed with an enchanting style that shifts between unique structures and captivating melodies, Maya has recently shared her new single 'Akinario', a textured track about lost love...

September 19, 2023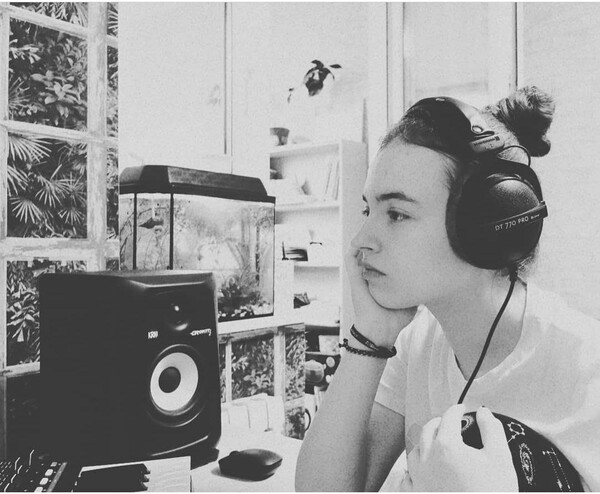 Hello guys! :) If you want to support me and my music, here you can find some donation links that you can use! I am really grateful for your warming love! :)
Maya Clars Donations
Songwriting resources where I publish my songs
There are some music forums which I love! I highly recommend you to try these websites if you are a musician or an artist, who wants to make your dreams come true!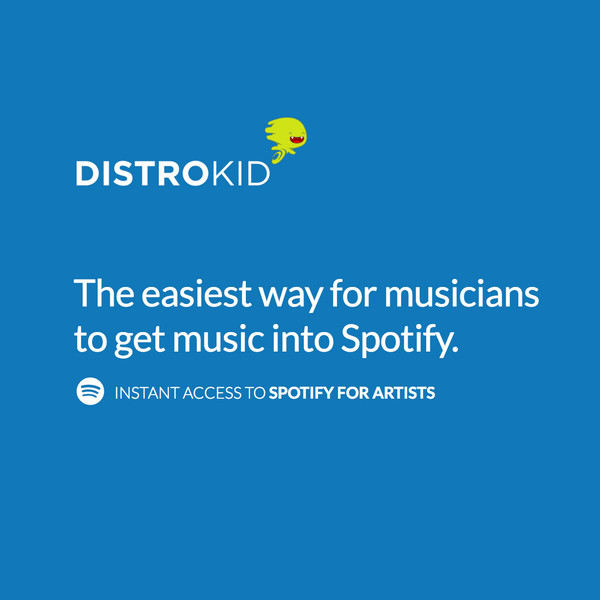 Distrokid
I use DistroKid and love everything about it! It is comfortable to upload any song at any time, with no limit. If you want to try Distrokid, I recommend using this link below to get 7% off! :)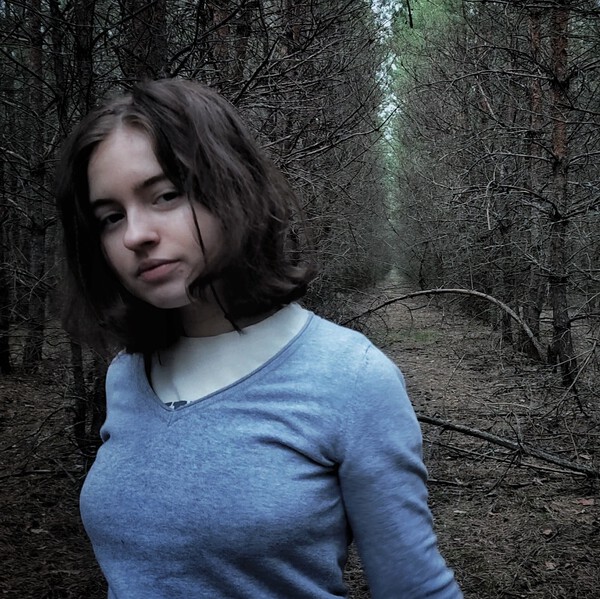 Q&A Apple Music Maya Clars

Describe one of your earliest musical memories in detail.

- I remember when my parents gave me my first synthesizer. The first melody I've learned was "Winx Club - Magic Winx".

What are your top 3 all-time favorite albums on Apple Music, and why?

- It's always hard to answer which albums or songs your favorite. It often depends on your current mood. Although, I'd say that the album "Vessels" from Starset is important to me. Right now I love "The Happy Star" from Lexie Liu for its...
Maya Clars Random photos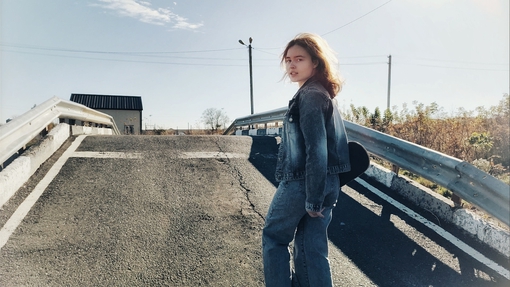 Maya Clars, Music, Songs, Diagonal of Love, New, Alternative, Hip Hop, Rap, Indie Pop, Pop, Maya Clars Songs, Maya Clars Diagonal of Love, Photoshoot, Beautiful photo, Road