December 31, 2021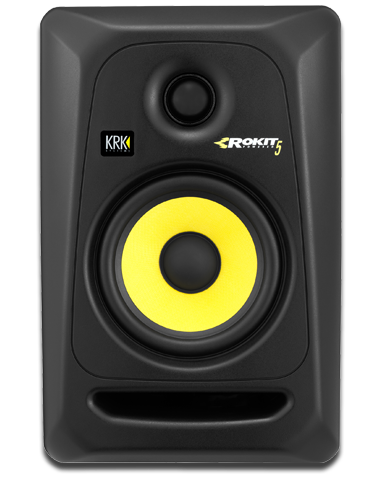 KRK Rokit 5 G3
KRK monitors are considered some of the best for their price range and quality. Also, they are comfortable to use in your music studio. The monitors keep the sound clean and work well with both high- and low-frequency because of their adjustability of them, which allows you to easily tune the monitors to your room, giving you a complete view of the sounds. It is perfect for mixing and for listening.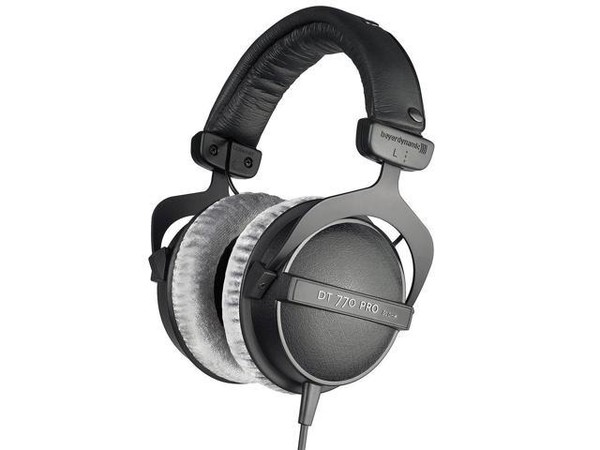 Beyerdynamic DT 770 PRO 80 Ohm
Beyerdynamic is ideal for professional use. The material they are made of is soft, which makes it a comfort to use for hours. They provide the entire frequency range, so you can hear every little detail. The headphones also isolate the surroundings to make you more concentrated on your music. It is a perfect choice for a good price! Everyone will be happy with this purchase.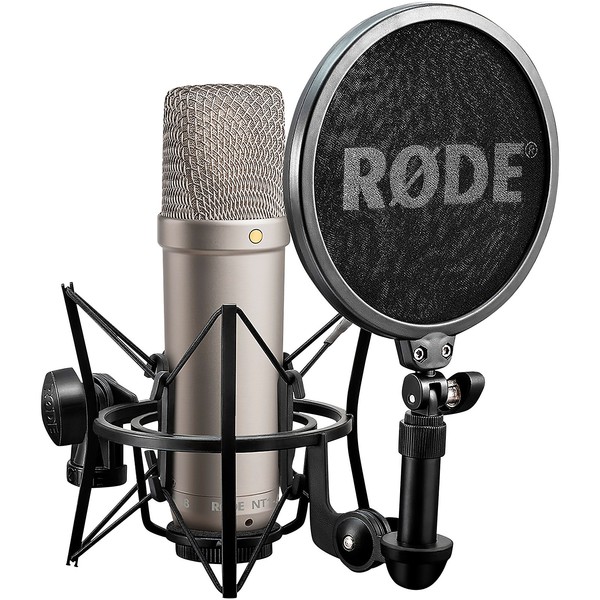 Rode NT1-A
The Rode is great for recording vocals and guitars. It is a cardioid polar pattern, which is least sensitive to sound that is coming from the back of the microphone. Although It has an accent on high frequencies and a little low mid-range bump which makes vocals more subdued, you can always fix it with some plugins to bring up the vocals.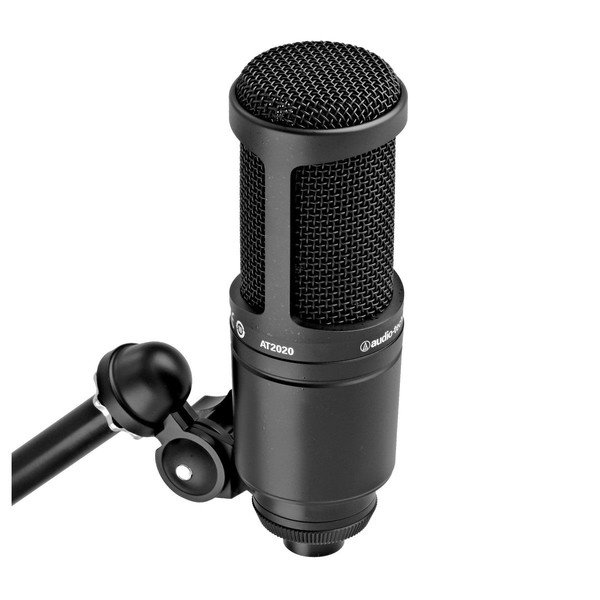 Audio-Technica AT2020
Audio-Technica AT2020 is a wonderful deal with a not-high price! This side-address condenser microphone, with a cardioid polar pattern, has a wide range of frequencies that will bring your voice up in the song and make your voice sound full and clean. It is a popular gear, and many artists use this microphone to record songs in various genres of music.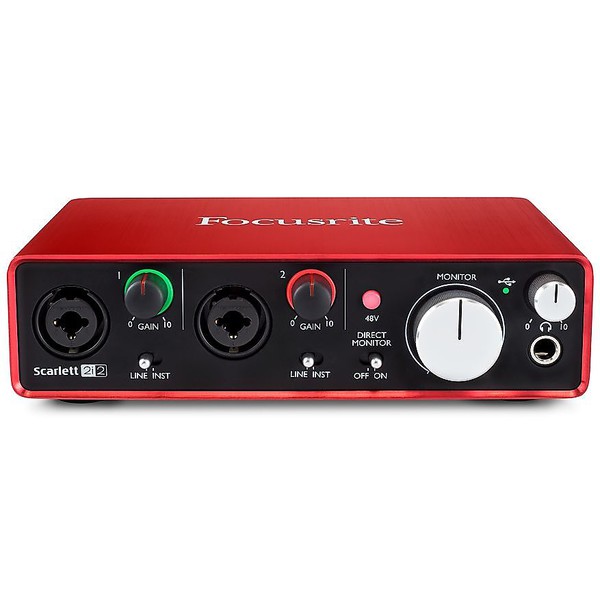 Focusrite Scarlett 2i2 2nd Gen
Focusrite is a quite popular audio interface in the world. It has 2 inputs and outputs, a separate headphone volume control. This audio equipment provides everything that is needed for recording, and it's easy to set up. Focusrite impresses with the tough metal construction and the accurate and clear sound (the 24-bit/192kHz converters give your recordings clarity and detail). This audio interface is a good choice.