Stage name origin
Anna's stage name was chosen by an accident. "Maya" was mentioned as the character's name "Maya Hart" in the Disney TV show "Girl Meets World", which Maya loved watching at that time. The name also indicates the month of birth of Anna Volkova (May).
The last name "Clars" was chosen using a name randomizer that showed "Clark", but Anna decided to change the last letter to "s".
Welcome!
Welcome to my new website with a fresh design!

Here you can find the links to my socials, songs, and more!
Songwriting resources where I publish my songs
There are some music forums which I love! I highly recommend you to try these websites if you are a musician or an artist, who wants to make your dreams come true!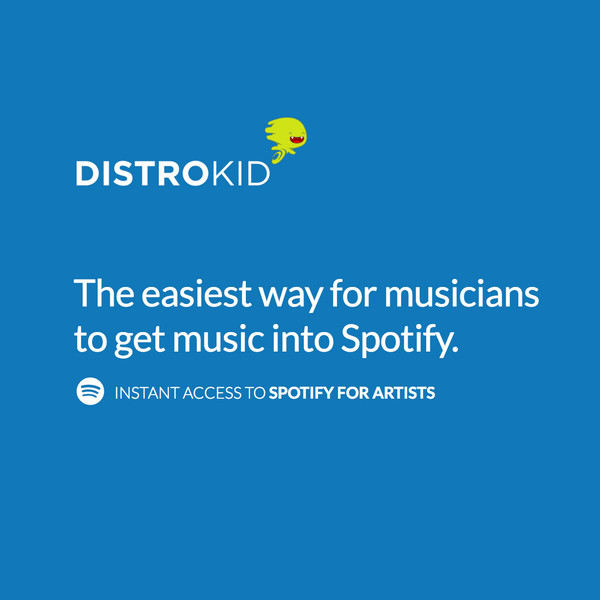 Distrokid
I use DistroKid and love everything about it! It is comfortable to upload any song at any time, with no limit. If you want to try Distrokid, I recommend using this link below to get 7% off! :)
Maya Clars Random photos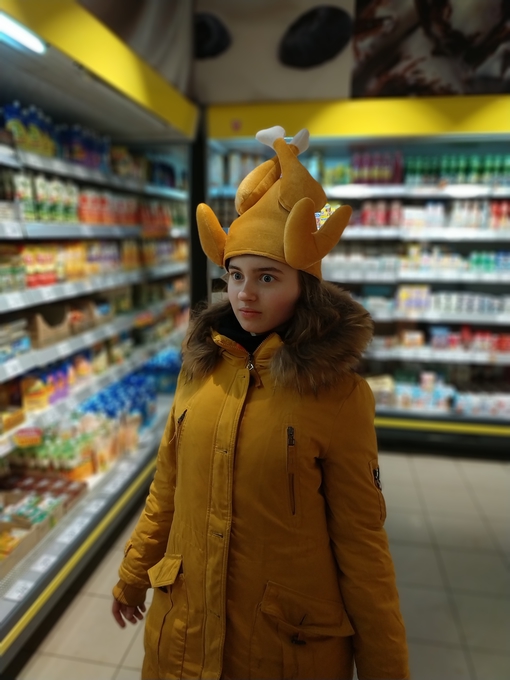 AAAA THIS CHICKEN HAT LOOK